A few minutes here, a few minutes there. Gather ye acorns while ye may & whatnot.
It is fall break, so no work today. We will be pumpkin-ing & carving & watching
Hocus Pocus
whilst eating butternut squash soup & turkey with cranberry sandwiches.
Life is good.
Wednesday it kicks back into high gear. But now is for breathing, if you know what I mean.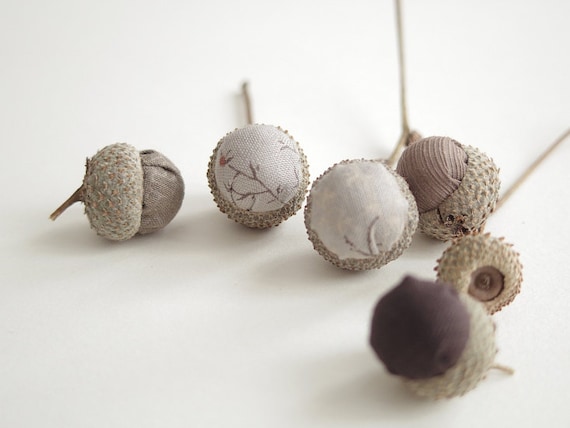 Sakamama: Acorns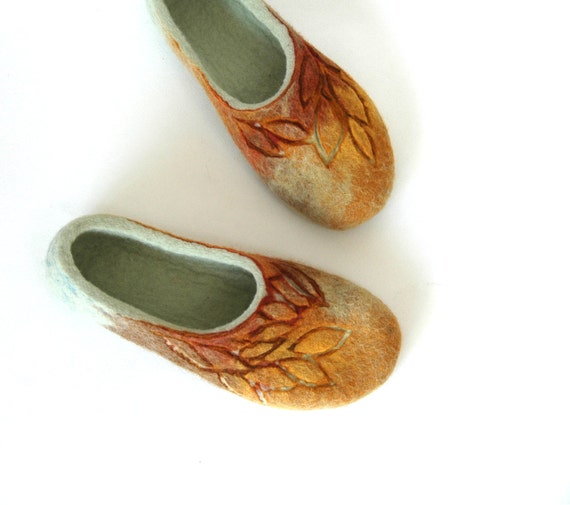 jurgaZa: Slippers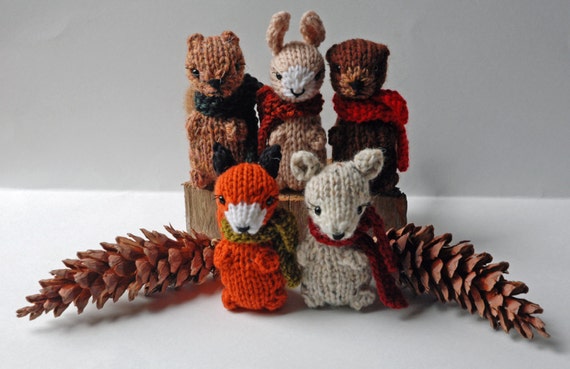 AuntieShrews: Woodland Animals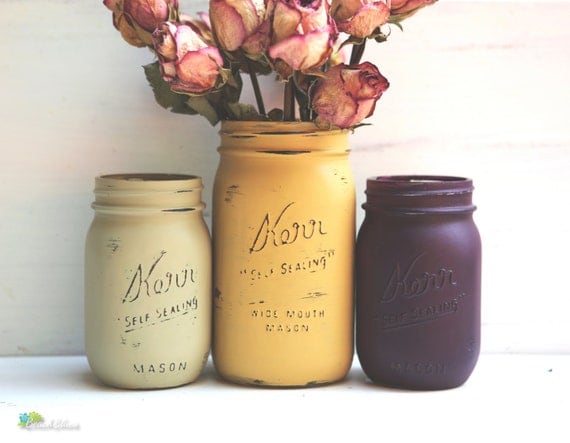 BeachBlues: Autumn Vases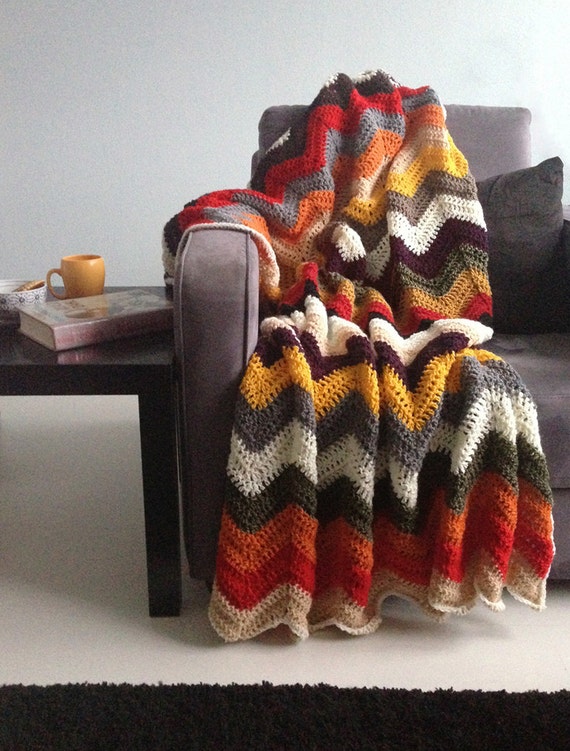 Winkelvancinkel :Afghan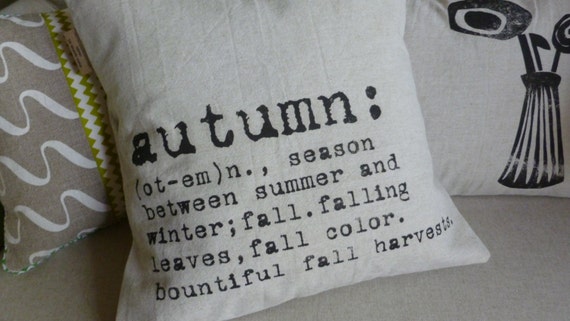 shannspishak:pillow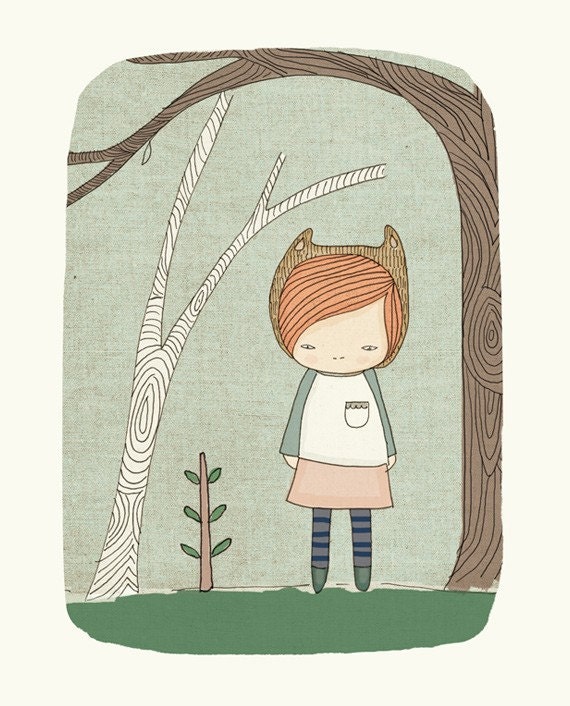 honeycup: Bear Girl in the Woodlands
This last photo was taken by Thing 1 for my Instagram. It is the gorgeous & perfect & wondrous embroidery hoop that Ruthie, of My Trash and Treasure, just sent me.
In all seriousness my dear, you need to open an etsy shop. You can have ad space on
The Closet
for free.
She is the best.
If you aren't a follower of her blog, you are truly missing out.
It looks beautiful on the wall Ruthie-- and so very, very true of life in our little house, especially this semester.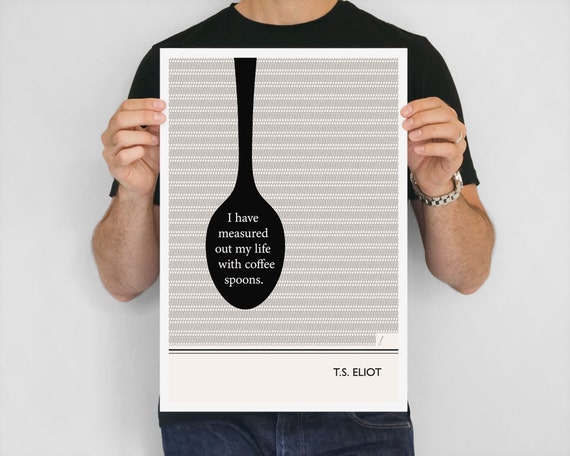 ObviousState: T.S. Eliot Quote
Ah. Life measured in semesters instead of coffee spoons. Too fast. The downside of being a college professor.
I'm hoping to get back to blogging once or twice a week. Fingers crossed. I miss it. I need my little Closet.
So here is to pumpkins & soup & magic. What more can one want out of Fall Break?