I've mentioned before that we don't celebrate Valentine's Day. Bayley, my little precious, was born on February 14. She will be 21 this Friday, if you can believe it. I surely can't.
She has gotten much neater when she eats ice cream. Her brother has not. Baby steps...
So I thought I'd gather a few of the sweeties & fluffies floating around the internet to share the love with you all a little early.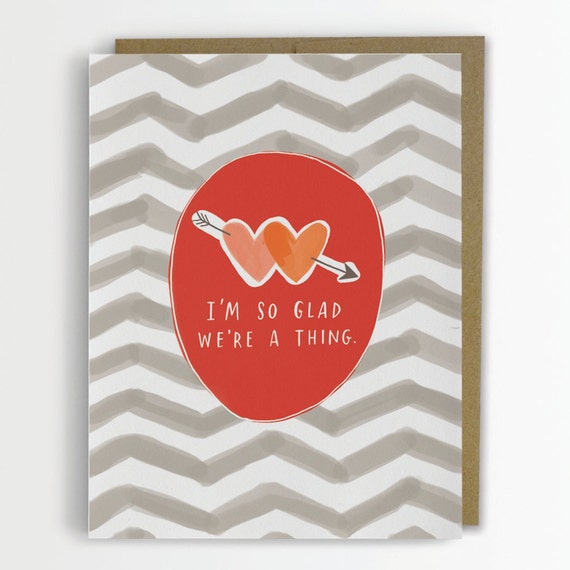 The perfect Valentine card
from Emily McDowell Draws. I'm not much of a card person. The year I gave Bayley an unsigned birthday card along with her present has become family legend. It was a cute card. Not as cute as these though.
Here's a sweet song you may not have heard, by youtube sensation Kina Grannis. I love the video concept...
Valentine heart print dress from
eShakti: still my favorite dress shop, bar none. I know it seems like they show up here a lot, and there is a reason for that-- I love them. I have a closet full of dresses from them. Someday I'll do a fashion post where I just show off my eShakti dresses. It will be a very long post. I don't have this heart number...yet.
Ever wonder which wine to serve your Valentine?
Wonder no more
. I'm a huge red wine fan, and have started looking in to different pairings. Jeremy got me a scratch and sniff wine book for Xmas-- how cool is that?
Sevenly Print:
Not only is it a fine piece for your wall, for every purchase, Sevenly donates $7 to charity-- great way to share the love.
Foodie Dice
from Two Tumbleweeds. I've booked mark this one, and will be back to make a purchase soon. I love the idea of rolling dice to answer the "what do you want for dinner" question. Why is it so hard for us to set up a weekly menu?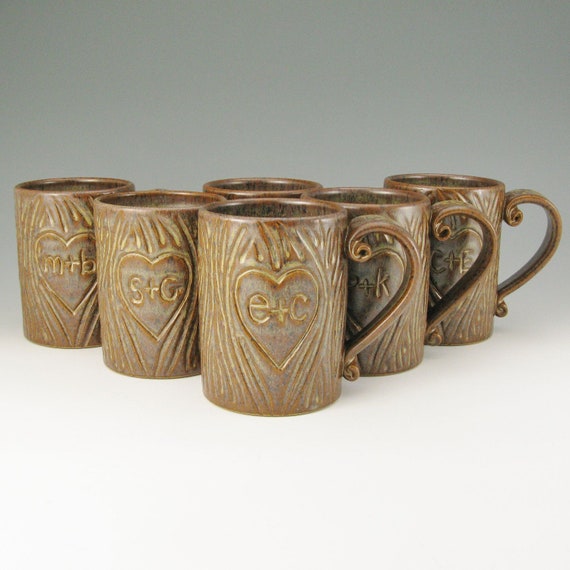 There is a paint your own pottery place downtown that Jeremy and I have decided to try out (hopefully next weekend). I'm sure our creations won't be nearly as sweet as these personalized mugs from
Twisted River Clay
, but we are looking forward to it none-the-less.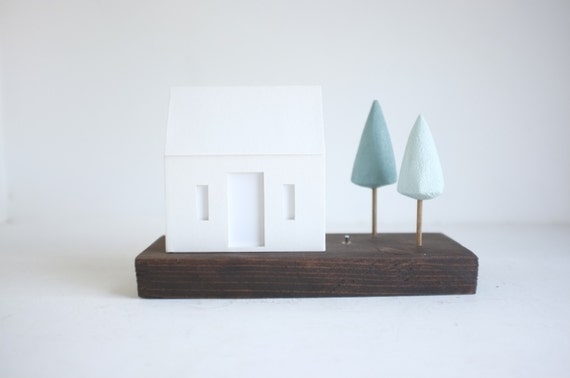 A
sweet little dream house
from 2of2. I really love it. It would be perfect on our mantel...
I did a
paper rose tutorial
a while back.
Catch My Party
took it to another level with this adorable paper rose wreath, a perfect how-to for the holiday. I think I'm going to get out my scissors...
And here are some
creepy vintage Valentine's Day cards
. Just in case we were getting too mushy. Weird what people used to think was romantic.
Happy Valentine's Day all!