I don't know why everything I seem to do here needs a theme. I suppose its just how my brain works. I'm the sort of person that, when trying to place something randomly, inadvertently creates a very obvious pattern.
Even wandering the web. I always end up seeking & organizing my finds in thematic waves. I would imagine that should someone track my Wednesday web wandering posts over the next year, one would get an unexpected glimpse in to my psyche. Compiled facts, visual images &/or ideas, posted in groups, forming an Escher-esque optical illusion of my mental patterns.
MC Escher, Bond of Union, 1956
Weird.
All of that pseudo-psycho-self-analysis leads to this: today's web wanderings, all about simplicity & balance.
Simplicity. I needs it~*
I love of these
43 ways to simplify your life
, but I'm particularly partial to #s 15, 24 & 30~*
The
balanced rock sculptures of Michael Grab
-- relying solely on gravity. How awesome is that-- a real, visual definition of balance & simplicity.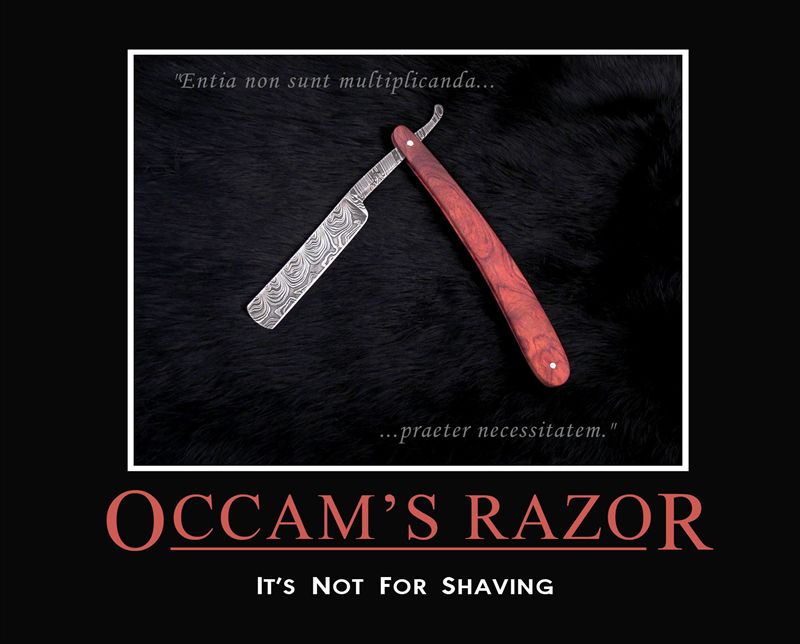 Occam's Razor
. The philosophic version of simplicity-- & a useful principle in the study of history~*
I found this incredibly amusing--
professional studies that demonstrate the power of simplicity
-- it actually has been tested and proven to make a profound difference, all in ways you might not think of.
And lastly...
...audio simplicity~*
Now breathe.


The work week is half way done~*

Hang in there!